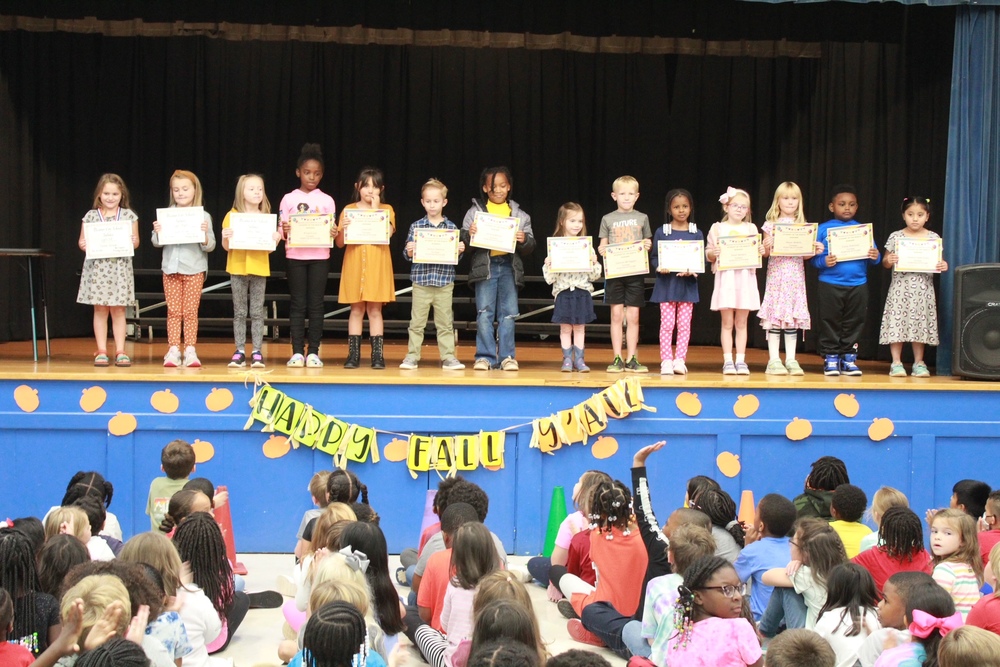 These students were recently honored as our October Students of the Month for positive attitude!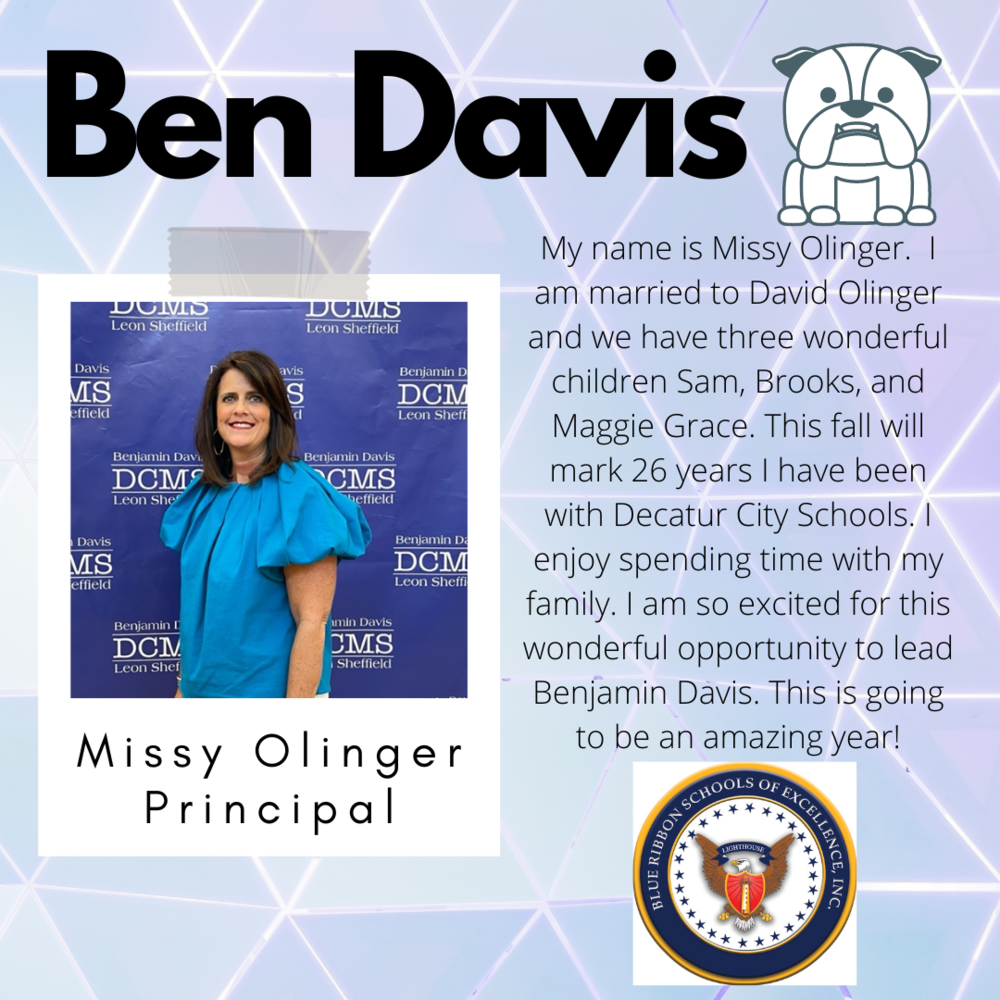 Missy Olinger is the new principal of Ben Davis Elementary.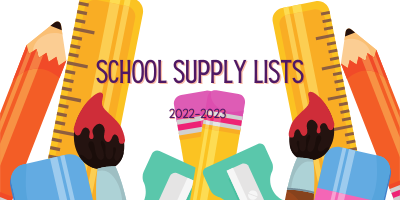 These are the school supply lists for our elementary school students. CLICK ON THE LINK BELOW TO SEE THE SCHOOL SUPPLY LISTS!!If you have any questions, please contact the school ...