View the image for more details!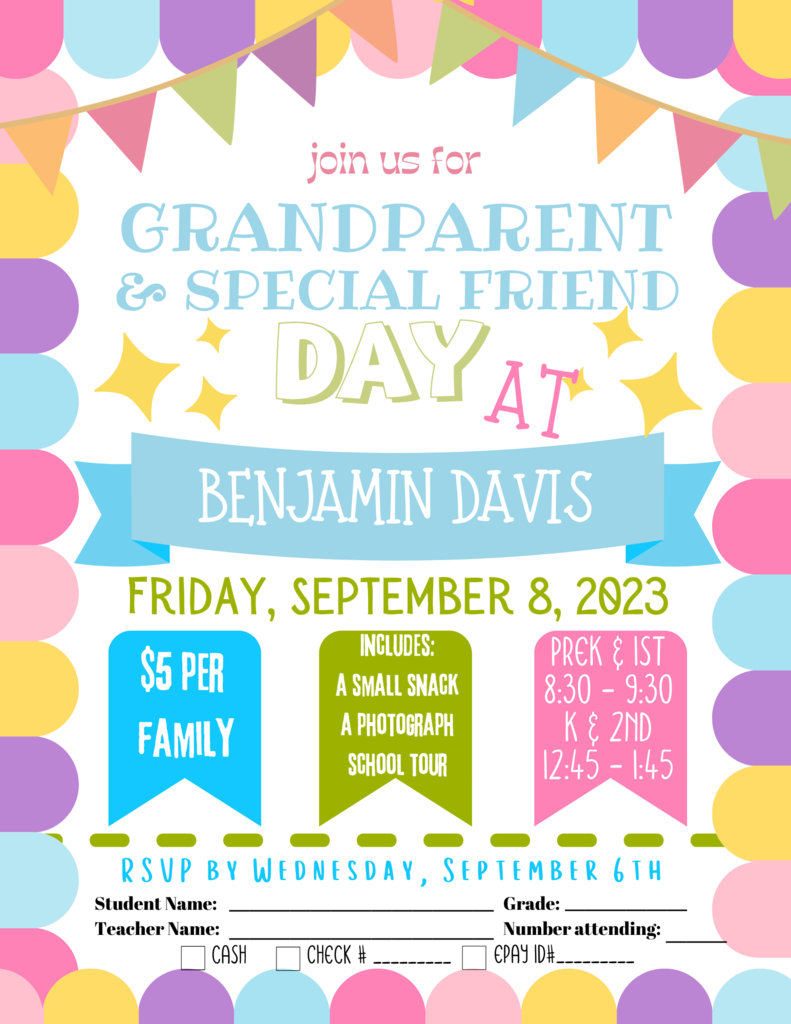 Field trip shirt orders are due August 25th!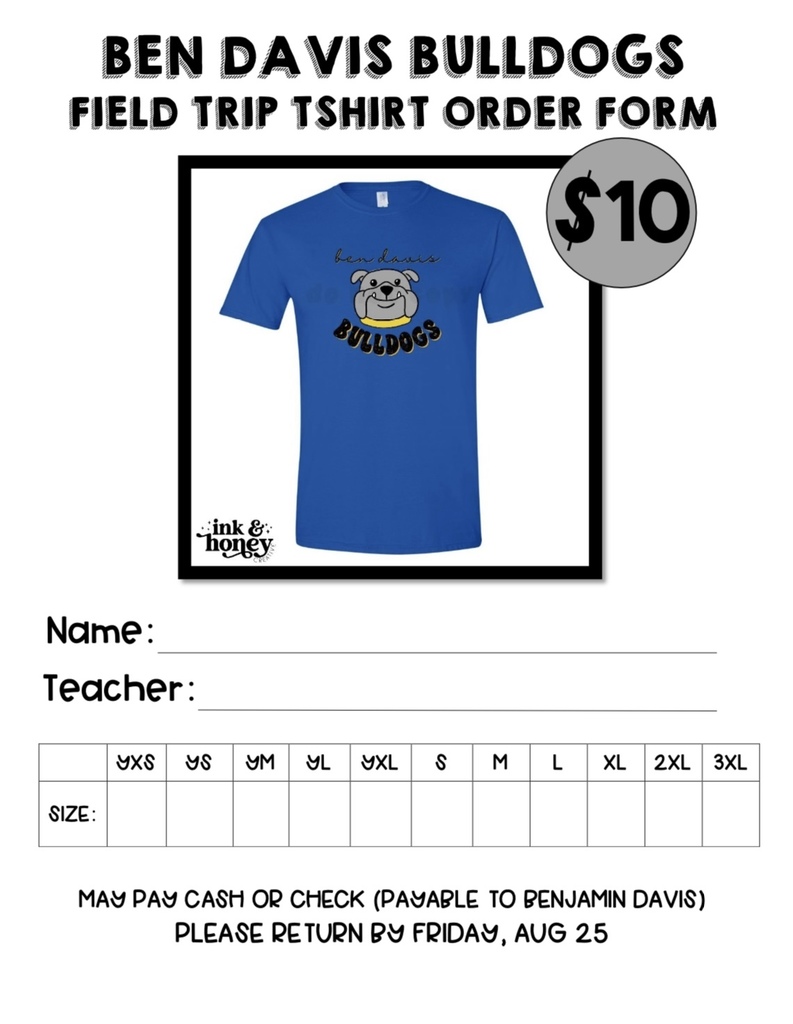 May 17- Delano Mile Run (new date) May 18- Disney Dazzle 2nd grade play

Get your Hawaiian outfit ready because we will be wearing those on TUESDAY! This will be part of our Teacher Appreciation Week which is this week.

The Delano Mile Run is canceled for today due to rain! Make-up date will be announced later.

We are sold out of Student Council water bottles! Thank you so much for supporting BDES Student Council with your purchase of a Mile Run/Field Day water bottle.

Dress like any Dr. Seuss character on Thursday! That is our Read Across America Week dress up for that day!

Wear your pajamas for tomorrow's dress-up for Read Across America Week! We are going to snuggle up with some good books!

Tomorrow is the first day of Read Across America Week! Tomorrow our dress-up is wear CRAZY HAIR or wear a HAT! We are going to go wild and read something new!

Parents and Guardians, would you put your child's name in their school coat please? This would help us get their coat back to them. We have many coats in our Lost and Found and none have names. We want them all to be able to stay warm on these cold days!

Remember to dress as a 100 year old tomorrow, Jan. 25, as we celebrate the 100th day of school!!

SPIRIT FRIDAY Wear a Decatur or Austin t-shirt this Friday, August 26!

The class lists will be posted on Friday, July 29, at 4:30 p.m.